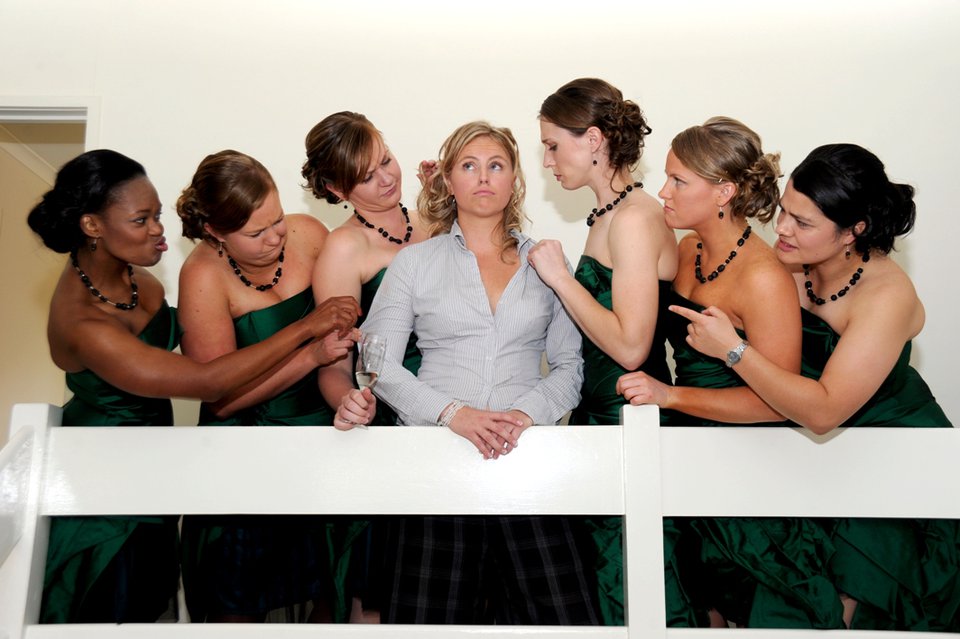 Thanks for joining me on my new blogging journey.
I am a Makeup artist and hair stylist in the daylesford area.
I love helping my brides with their weddings.
Not only hair and makeup but with other tips and tricks I've learnt along the way too.
This blog will give me a place to give handy tips, share my experiences and showcase some of my work.
I hope you find it fun and informative.
Adrienne